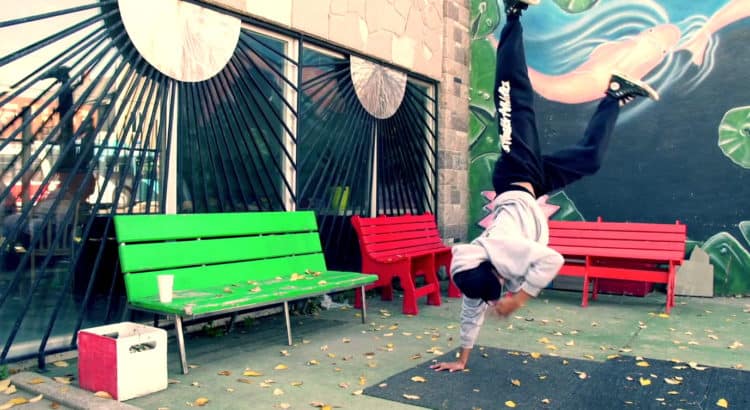 Saskatoon's Core Communities Shine Video
On October 6th, Quint held a premiere screening of their Saskatoon's Core Communities Shine video at Station 20 West. Filmed in September at multiple locations on 20th Street West, including CNYC, the video captures the vibrancy of the community through dancing. This short music video generates feelings of joy and connectedness as it captures core neighbourhood residents dancing in notable locations along Saskatoon's historic 20th Street West.
The video ends at a Community BBQ at Station 20 West where more than 700 people came together to eat, dance and celebrate together. This video captures the diversity and strength of the west side core neighbourhoods and we want to share that with the greater Saskatoon community so please watch the video and share with your networks! Lets spread the message that Saskatoon's Core Communities Shine!